our history
About us
Scientific evidence and high profile studies they are the cultural basis that allow Melete to offer qualified support activities to public and private companies on the issue of chemical risk.
Melete Ltd is founded by a group of participating academic, industrial and institutional groups, which ultimately represents the University of Milan and the University of Insubria. The society does not come up with a proposal to solve a problem and completely solve the problem in the new regulation of REACH and, secondarily, the impulse to finalize the experiment is possible to solve the problem of a problem ambiente.
Melete possesses a consistent scientific background, experience, competence and elevated collaborations. Thanks to the scientific excellence of her partner, Melete is in the grades of Copyright and Campus of Tossicologia, Ecotossicologia, Analytical Chemistry, Occupational and Ambient Ignition, and Medicine of Lavoro.
Andrea Spinazzè
Domenico Maria Cavallo
Claudio Colosio
Carlo La Vecchia
Sandro Recchia
Andrea Spinazzè
Laureate in Environmental Sciences, Doctor of Research in Environmental Sciences, Industrial Certification and Specialist in Valuation and Chemical Management. È Researcher in the Department of Sciences and Alta Technology of the University of the Study of Insubria (COMO) and the title of the University of Ingenuity at the Campoell of the Early Ambitious and Occupational Courses of the Loreda and the Dottorato. Seek out activities related to the project's orientation from the studio's specialization and research agencies. Component of the Consortium of the Italian Association of Industrial Engineers and members of the Lavoro Group and the Technico-Scientific Commission of the Technical-Scientific Ignition of the Ignorant and the Lavoro. Scientific and guest editor for revisionist scientific and international publications è Authors of scientific publications (articles, capitol libra / monographies, responses and contributions in volume) on different topics in Ignatius Ambient and Occupational, with particulate information , the quality of indoor indoor and the value of exposure. Dal 2018 è Presidente di Melete.
LINKEDIN
Personal home page:
UNINSUBRIA
Domenico Maria Cavallo
Claudio Colosio
Carlo La Vecchia
Sandro Recchia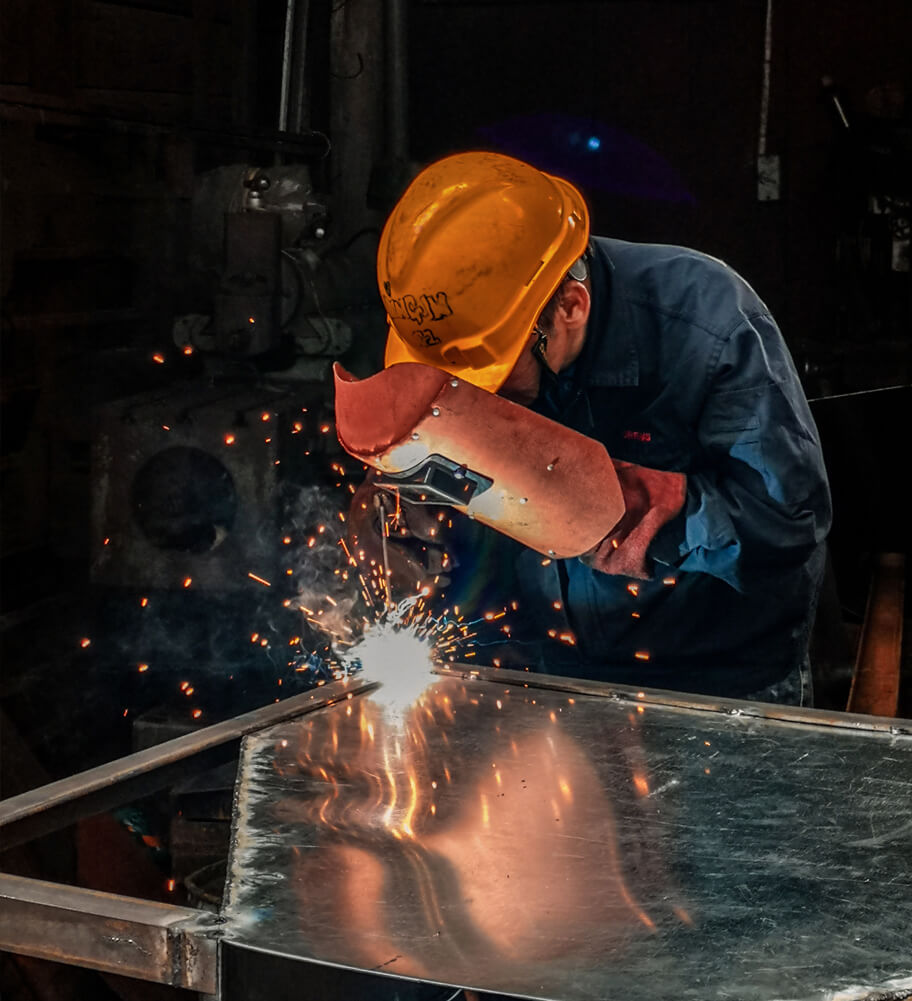 is an industrial partner of Melete and is represented by Roberto Da Gasso, in his role as Technical Coordinator and Managing Director. Expedia is a company that provides outsourced support for registration and regulatory activities for plant protection products, biocides, fertilizers etc .. Its founders, Fabrizio Jondini and Roberto Da Gasso, have a total of more than 70 years of experience in Italy and abroad. Expedia offers experience in organizing and managing business in the industrial world, and contributes to staff training.
was born in July 2008 from the desire to create a structure that can assist the customer and that can give the customer a complete and personalized response to all his regulatory needs. It is a group that has been specializing in the last ten years in the sectors of quality first and then chemical risk. This allows consultants to have a broader view and expertise with respect to the specific topic. Extensive REACH expertise allows us to assist clients from pre-registration to registration.